Choose from our 1-to-2-bedroom executive apartments, each complete with vaulted ceilings and dormers that help enhance your living space and provide ample natural lighting. 
Each apartment features fine cabinetry, granite counters, stainless steel appliances, and kitchen islands. Our portfolio of private living spaces also extends outdoors to include patios for residents to enjoy their natural surroundings and landscape.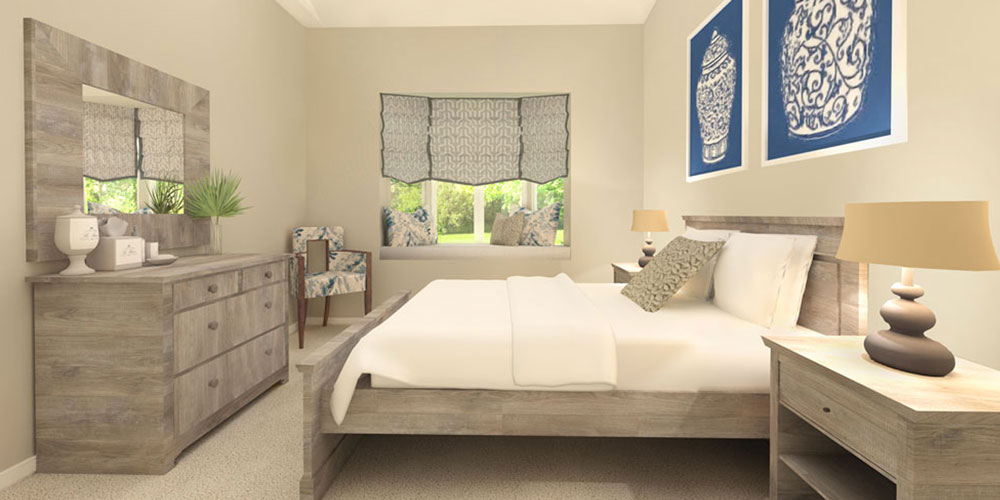 Fun With Friends & Family
At The Reserve, we believe that staying engaged in social, cultural, and physical activities nurtures health and promotes wellness. Our social calendar and included Greenwood Hills Country Club memberships allow you to stay active on your schedule. 

From community parties, happy hours and group outings to catching a movie in our onsite theater, or taking a walk on our scenic trails, there are plenty of opportunities to meet others and stay busy before you head home to relax in your own private oasis.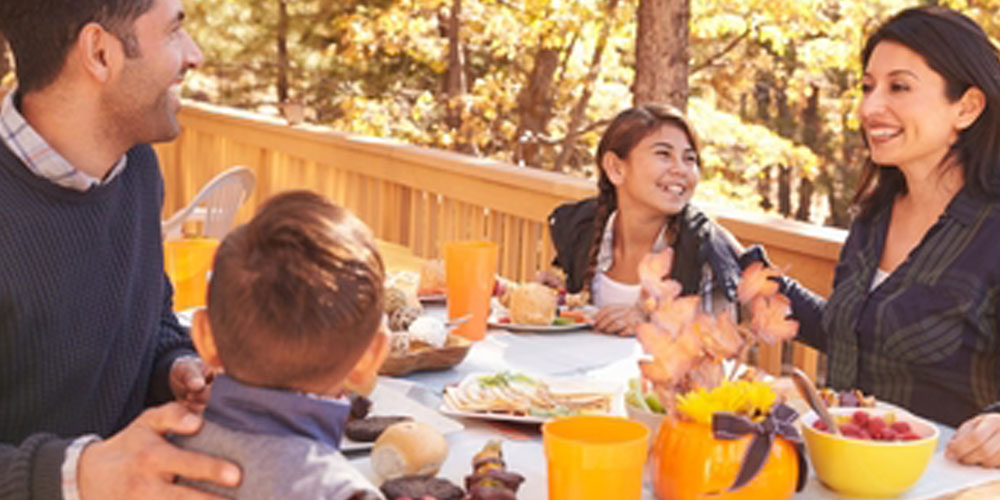 Say goodbye to snow shoveling and household maintenance tasks that take up your free time. At The Reserve, you create your own schedule! In addition to a full-service concierge, we offer a multitude of a la carte residential services that are fully customizable to support a luxurious lifestyle.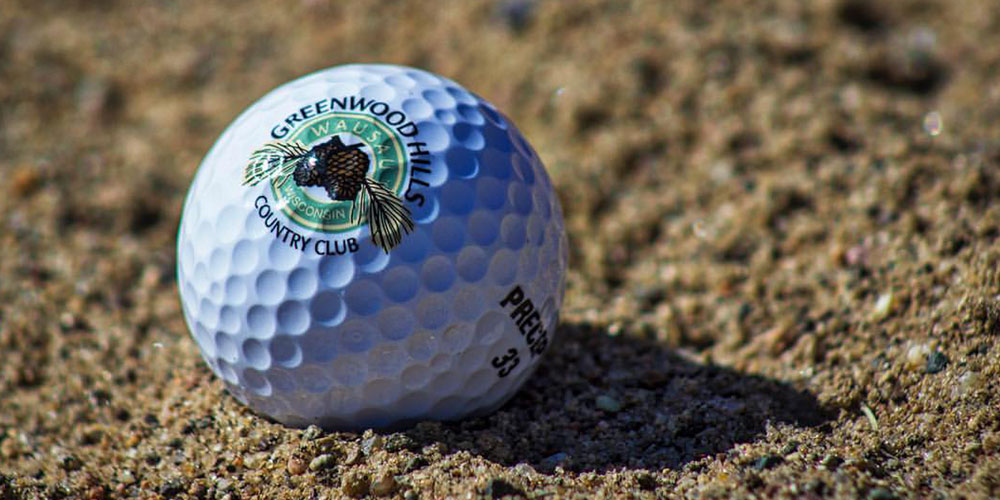 Different options to choose from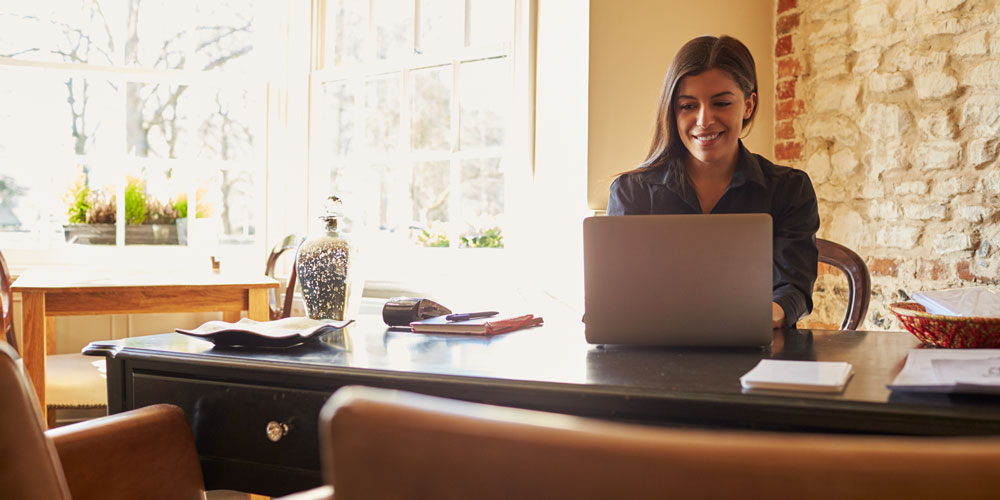 Our dedicated, full-service concierge is available daily to provide personalized resident assistance:
Greets both residents and visitors with a warm welcome
Manages housekeeping and personal care requests
Addresses maintenance service requests to ensure an efficient turnaround time
Assists in planning community social activities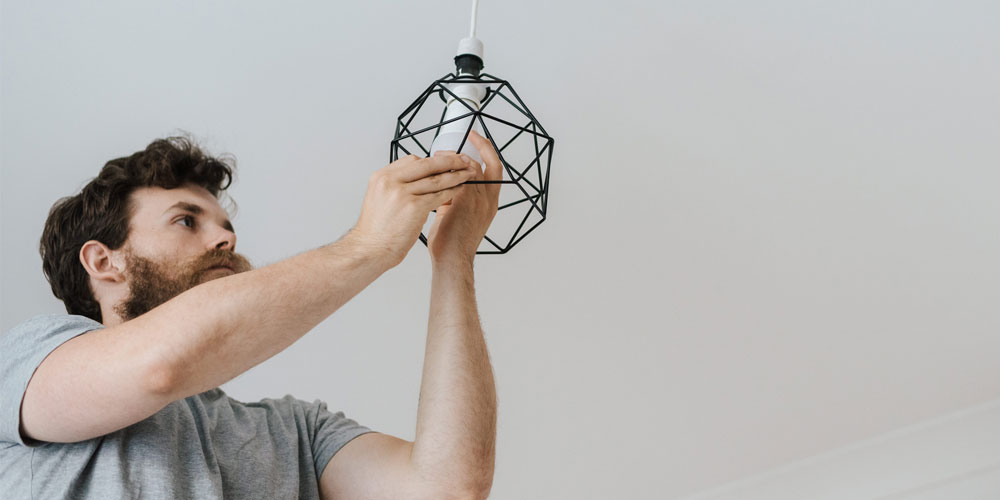 Whether you have an apartment maintenance issue that needs repair, or a ceiling light bulb that needs replacing, our maintenance staff is available to support your needs. Forget about household maintenance. You now get to sit back and plan each day the way you choose.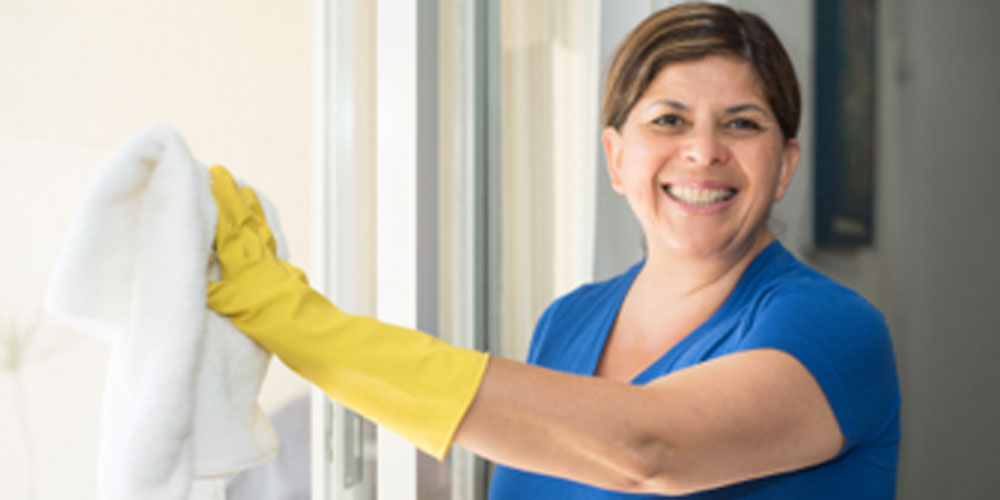 Residents may add on housekeeping and laundry services as needed, which includes
Dusting, Vacuuming, and Mopping
Clean & Sanitize Kitchen & Bathroom Area
Trash Removal
Linen & Laundry Service
Simplify your routine, without sacrificing your active lifestyle.